Urgent Care in Edmond, Oklahoma
Immediate Care OK is An Urgent Care Center in Edmond, Oklahoma. Online Appointments and Check-in Available. We Are Open 8 AM to 8 PM Monday to Sunday. Visit Us at 805 W Covell Rd Edmond, OK 73003 Or Call Us.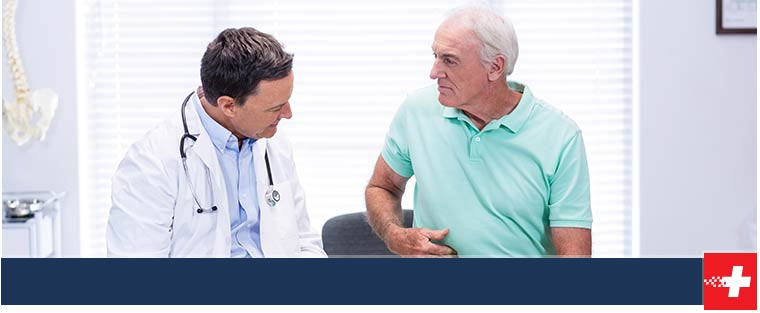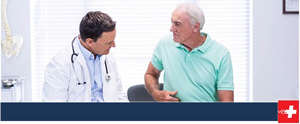 When you or a loved one is sick or hurt, you shouldn't have to wait to see a medical professional for evaluation and care. Often, however, in order to see a doctor, patients are forced to make an appointment in advance at their doctor's office or to waste precious time and money with a visit to the emergency room. Thankfully for patients in the Edmond, OK area, there is a third and better option. Immediate Care of Oklahoma provides exceptional care for patients who are in need of urgent medical care for non-life-threatening conditions. This means when you sprain your ankle or come down with a viral infection, you can quickly and easily see a doctor who will help you speed up your recovery time without having to wait endlessly or face astronomical hospital bills.
At Immediate Care of Oklahoma, our priority is serving our community. We strive to offer the high-quality medical care our patients deserve in a clinic that is designed to be welcoming and efficient. We don't think that patients should be forced to wait hours or even days before they can see a doctor when they are sick. Our priority is to offer exceptional diagnostic and treatment services as quickly as possible with compassion and care. We provide digital x-rays and lab testing services onsite, treatment for many common illnesses and infections, as well as care for sprains, strains, minor fractures, abrasions and lacerations, allergic reactions, asthma, and many other conditions.
If you have ever been sick with the flu, you understand how much it can drain your energy and leave you with total-body ache, fever, and exhaustion. When you feel the flu coming on, it is important to see a doctor quickly. For some people, antiviral medication prescribed within the first day or two of symptom onset may be able to help speed up recovery. For patients who are looking to avoid the flu altogether, we offer flu shots at our walk-in clinic in Edmond, OK, so they can protect themselves and their family from the influenza virus. We especially recommend the flu shot for patients over the age of 50 and children who are at least 8 years old, as these members of the population are at greater risk for complications from the flu virus.
At Immediate Care of Oklahoma, we know that you're busy. Between work, family, and social commitments, there is very little time left for you to prioritize yourself and your health. That is why all of our locations in Oklahoma offer extended hours and are open 7 days a week. We believe that healthcare is only effective if it is easily accessible to those who need it, and we strive to make ourselves available to help as many patients as possible by providing our services from 8AM-8PM every day without the need for an appointment. This means you can simply walk in to see a doctor when you need one and when it fits into your busy life.
If you or someone you love lives in the Edmond area and needs to see a doctor right away, visit Immediate Care of Oklahoma at 805 West Covell Road. We are proud to serve patients in our community by providing exceptional healthcare services in a calm and convenient clinic. You never need an appointment to see a doctor, so you can always access the care you need when you need it most. Call us today with any questions, or simply walk in and see a doctor now, so you can start feeling better and get back to enjoying your life to the fullest.