4 Questions to Ask About Tuberculin (TB Skin Test)
Tuberculin skin tests (TST) are used to identify the existence of the bacteria Mycobacterium tuberculosis, responsible for tuberculosis (TB). The test includes injecting a small quantity of liquid containing specific components of the tuberculosis bacterium beneath the skin. Dr. Kevin Penwell, D.O., and his professional team at Immediate Care of Oklahoma perform tuberculin skin testing to determine if you contain TB germs or not and suggest appropriate treatment options to manage the condition. For more information, contact us or schedule an appointment online. We have convenient locations near you in Oklahoma City, OK.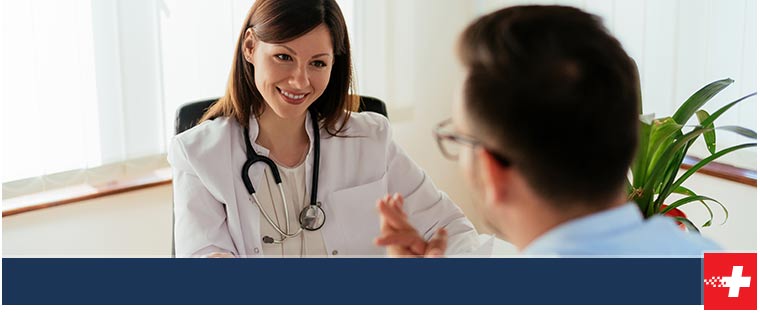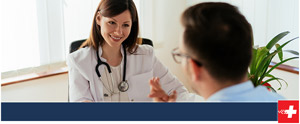 Table of Contents:
What is a TB skin test?
What does your skin look like if you test positive for TB?
How contagious is TB?
How is TB done?
Tuberculosis (commonly called TB) is a contagious bacterial disease that negatively affects your lungs and respiratory structures. TB causes symptoms such as coughing, fever, and chills, and exposure to someone with TB can result in either an active or latent infection. An active infection will have patients experiencing observable symptoms whereas a latent infection will not.
The best way to know if you have TB is to have a TB skin test performed by your doctor. At Immediate Care of Oklahoma, our experienced medical team can perform the testing you require to get the answers you need. For more information about our TB testing services, connect with us today. Or, when ready, you can walk in for a same-day visit or book online to schedule an appointment.