TB Testing Oklahoma City, OK
Looking for a TB Test Near You? Visit Immediate Care of Oklahoma Today, We Offer Tuberculosis (TB) Testing on a Walk-in Basis. We Have 7 Locations Near You in OKC, Edmond, Norman, Yukon, OK.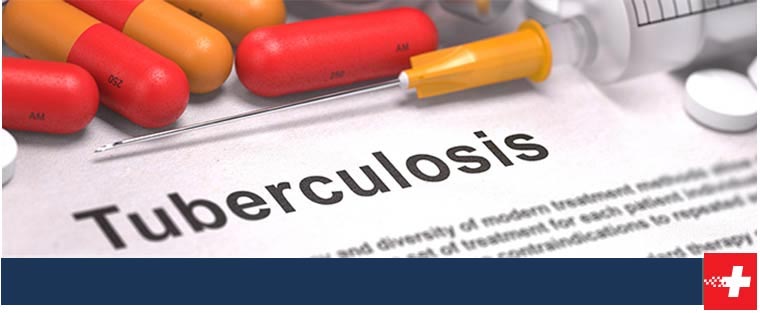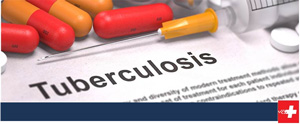 Table of Contents:
What are PPD Test for Tuberculosis?
What does a positive reaction to a TB test look like and what does it mean?
Is there a blood test for tuberculosis?
Do you need TB testing done immediately in the Oklahoma City area? If you have a looming deadline to submit paperwork with a TB Test, come to Immediate Care of Oklahoma today for prompt service, no appointment needed. A tuberculosis test is often needed for those entering school, traveling overseas, or as a requirement for immigration physicals. Get tested today at any of our five clinics in the area.
What are PPD Test for Tuberculosis?

The most common test for tuberculosis is a PPD test, short for purified protein derivative test. This skin test helps our doctors detect if you have come into contact with the bacteria that causes TB. This test requires you to visit our location twice: Once for the test to be administered and a second time for the test to be read.

When you visit any of our clinics, our staff will first talk to you about your medical history. If you were born outside of the United States, you might have received a vaccine for tuberculosis. This vaccine is not standard in the United States and may cause a false positive for the test. There are also some fields of work that requires this vaccine, so our staff will also ask you a few questions about what you do for a living. As long as you have not been given a vaccine, you will be given the test. A needle will be placed just under your skin, and the PPD will be injected to make a small welt or bump. This bump will go away after a few hours.

After 48 hours, you must return to our clinic. You must return within 72 hours, or the test will not be valid. Our providers will "read" the test by measuring the reaction of the PPD on the skin. A negative reading is indicated when the skin shows no response, meaning an area that is not swollen or is only swollen by a tiny amount.
What does a positive reaction to a TB test look like and what does it mean?

A positive reaction means you have been exposed to TB. Your medical history plays a role in determining what results our providers are looking for.

• A welt that is about 5 mm is considered to be positive if you have a weakened immune system or have come in contact with someone who has TB.
• A 10 mm welt is positive if you work in the health care industry, prisons, homeless shelters, have diabetes, or you are a drug user.
• If you have no known risks, then a 15 mm welt is needed for a positive result.

A positive result does not necessarily indicate you have an active case of TB. In many cases, you may have something called latent tuberculosis, which is very treatable but must be treated immediately. To determine the nature of your disease, additional testing will be needed.
Is there a blood test for tuberculosis?

Recently, a blood test for tuberculosis has been developed and is available at some of our clinics. This test has some advantages over a PPD test, although it does require a blood sample and may be more expensive. However, patients only need to visit our clinic once and do not need to return for a test to be read. A blood test will not affect future TB testing, and vaccines generally do not cause a false positive. Finally, results are usually available within 24 hours. If you are interested in this test, please call ahead to make sure it is available at a clinic.

Do you have questions about tuberculosis or TB Testing? Call any of our five centers today for more information about TB Testing. Our friendly staff is standing by to help you!