Splints and Braces Questions and Answers
At Immediate Care of Oklahoma, we are dedicated to providing you with all your Splint and Brace needs. For more information,

call us

now or

schedule an appointment

online. We have convenient

locations

to serve you in Oklahoma City, OK.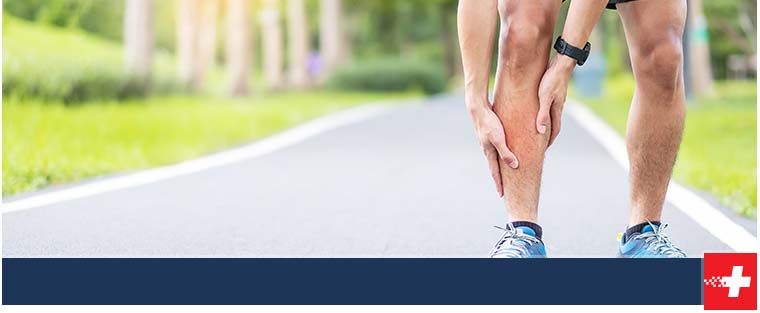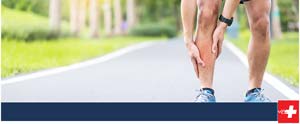 Table of Contents:
What is the Difference Between a Splint and a Brace?
What are the Different Types of Splints?
When would you need a splint or a brace?
What Should you Expect While Wearing a Splint or a Brace?
The skeletal system comprises the bones, hard tissues that provide rigidity and form for the body. These structures are self-healing and have an incredible ability to regenerate themselves. However, when they become broken or fractured, they almost always require external support, such as a brace or splint, to ensure they heal properly. These supportive devices are also used to prevent injury, or the exacerbation of an existing injury, and are commonly used in sports medicine.
What is the Difference Between a Splint and a Brace?

While both splints and braces may be used to treat chronic conditions and acute injuries, they can vary in form and application. In general, a splint is commonly used in emergency situations to help immobilize an injured body part, while a brace is meant to correct or support an injured limb or torso for an indefinite period of time. Although splints may also be used to help treat sprains, they typically focus on bone fractures. Conversely, braces are usually applied to tears and sprains, but may occasionally be used to rehabilitate fractures.
What are the Different Types of Splints?

There are several different types of splints, including:

• Soft Splints: Soft splinting is the simplest form of splinting. It can be provided with the use of a pillow or blankets and is secured around the injured area and held in place with tape or ties.
• Hard Splints: Commonly used for extremity injuries, hard splints can be as simple as using a cardboard box or a padded board, while others can be custom-made out of plaster or fiberglass which are molded to fit the patient's extremity.
• Air or Vacuum Splint: Air or vacuum splints are commonly used to treat orthopedic injuries. Air or vacuum splints conform well to the injured extremity, but excessive pressure from these types of splints can compromise circulation if the blood vessels and veins are compressed too heavily.
• Traction Splints: Traction splints are used to support a broken bone, minimize movement and potential deformities, and provide traction to keep the bones aligned and prevent them from moving. Traction splints are often used for injuries in large bones such as the femur or mid-shaft lower leg, but can also be used on other areas of the body.
When would you need a splint or a brace?

Braces and splints each have their own specific use, and are generally used for:

Braces:

• For long-term use
• Keeps bone or joint in a neutral position
• Keeps joints steady
• Mainly used for sprains and tears

Splints:

• For short-term use
• Offers stability and immobilization
• Immobilizes joints for quicker healing
• Mainly used for bone fractures
What Should you Expect While Wearing a Splint or a Brace?

Braces can be adjusted as the swelling goes down and typically come in a variety of sizes. They are also used for longer-term treatments, to provide support for day-to-day activities. While wearing a splint, activities may be limited. The splint should not get wet. Physicians generally recommend wearing a brace or splint as a part of a treatment plan that also includes rest, physical therapy and anti-inflammatory medications.

Our kind and compassionate professionals are experienced in treating injuries with splints and braces and can help you choose the best treatment for your situation. We do not require an appointment for splints or braces, simply walk-in to any one of our seven locations: we have one in Edmond, OK; one in Tecumseh, OK; one in Yukon, OK; two in Norman, OK; and two in Oklahoma City, OK. We look forward to serving you! We serve patients from West Moore OK, Norman (HealthPlex) OK, Edmond OK, Norman (24th) OK, Yukon OK, I-240 & Sooner RD OK, Tecumseh OK, and Bethany OK.