On-site Laboratory Testing in Norman, OK
At Immediate Care OK in Norman, Our Medical Professionals Provide Fast & Easy Laboratory Testing Within One Visit to Our Clinic.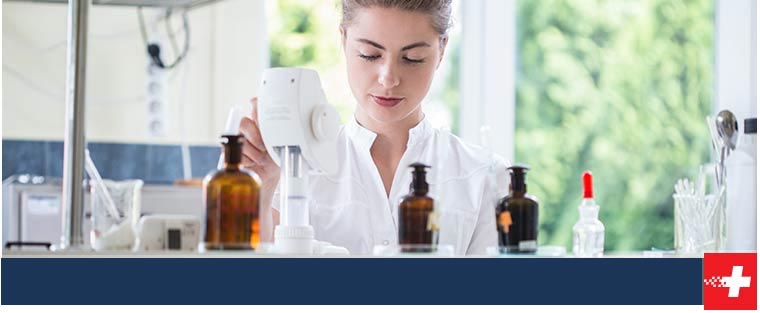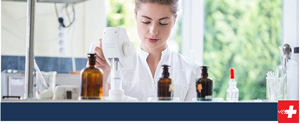 From high cholesterol to pregnancy testing, there are a lot of bodily facts and information that laboratory testing can provide to patients of all ages. Laboratory tests can help doctors determine if your body functions are falling in a normal range or if something is wrong with your organs, all by taking samples of your blood, urine or body tissues. While tests are standard, every person's body may have a different normalcy standard, so many factors can affect test results. Some examples of factors that can affect results include:
Gender, age and race
Eating habits
Drinking habits
Medications taken
Exercise habits
Pre-test follow through
At Immediate Care OK in Norman on 24th Ave, we offer on-site laboratory testing services at our walk-in urgent care clinic so that patients can stay healthy and on top of their medical records. Rather than having patients wait days or weeks for online results like hospitals do, we provide timely and same-day laboratory results while you are still at the clinic. Our medical team believes that your health information should be provided in a timely manner to reduce stress and have therapeutic benefits take effect as soon as possible.
We know that coming into a doctor's office and making an appointment weeks in advance can be stressful and time consuming, so we make it easy for you to receive laboratory testing results in a timely manner. Our clinic offers walk-in lab consultations, so you can come in anytime during the week and receive fast and efficient results. So whether you require a test for strep throat or chlamydia, Immediate Care OK in Norman has you covered every day of the week. Our team of medical professionals provides confidential testing results to each patient, and communicates with primary care providers to make sure that the necessary medications to treat an illness can be prescribed.
There are different types of tests that can be performed, which test for different proteins, enzymes, hormones or electrolytes in the body. Here are some of the common types of tests and what they test for:
CBCs: this stands for complete blood count and can test for disorders such as anemia or leukemia
Urinalysis: these urine tests are used for detecting pregnancy, STDs and drugs
Cultures: these can quickly and efficiently test for strep throat and flu
Chemistry: these tests can determine electrolyte abnormalities and liver function abnormalities
At Immediate Care OK in Norman, our medical professionals believe that laboratory testing should be easy and fast, and we do our best to provide you with results within one visit to our clinic. We avoid having patients come in multiple times for laboratory results, and work with your primary care physician to provide results of your tests. The medical team at our urgent care clinic is made up of knowledgeable and experienced urgent care professionals who have years of experience in laboratory testing methods. Our doctors hope to help you with all of your on-site laboratory testing needs soon!