Primary Care Physician in Norman, OK
A Primary Care Physician is in charge of your continuing healthcare evaluation and upkeep to prevent, diagnose, and address a wide range of medical conditions. Dr. Kevin Penwell, D.O. at Immediate Care of Oklahoma has experience in offering exceptional care and effective treatments to aid in your recovery and maintenance of good health by treating a variety of healthcare issues. For more information, contact us or schedule an appointment online. We are conveniently located at 800 24th Ave NW Norman, OK 73069.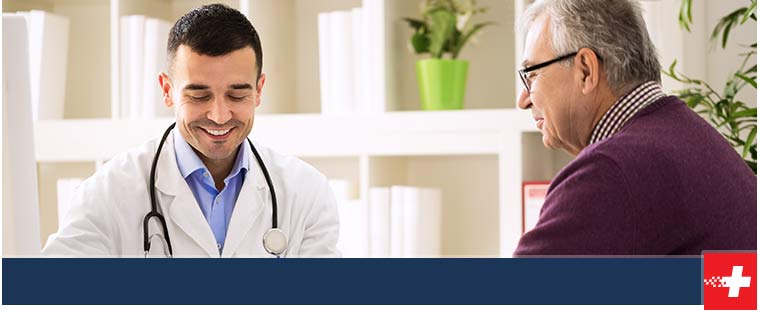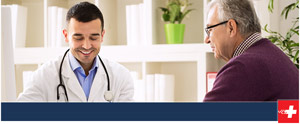 Table of Contents:
What is a Primary Care Physician?
How primary care helps improve our health?
What is the difference between a doctor and a primary care physician?
What services do primary care offer?
When you're experiencing a medical issue, your primary care physician (PCP) will often be your first call. These experienced and medically trained professionals know to support you in your healthcare journey over the long term, ensuring that you get the highest level of care as you work through different avenues of your wellness.
If you need an experienced and empathetic primary care physician, connect with us at Immediate Care of Oklahoma. Our team would be happy to provide you with the medical support you need to feel confident moving toward your next steps. Contact us today or schedule an appointment online with a member of our talented, experienced, and knowledgeable staff.