OKC Urgent Care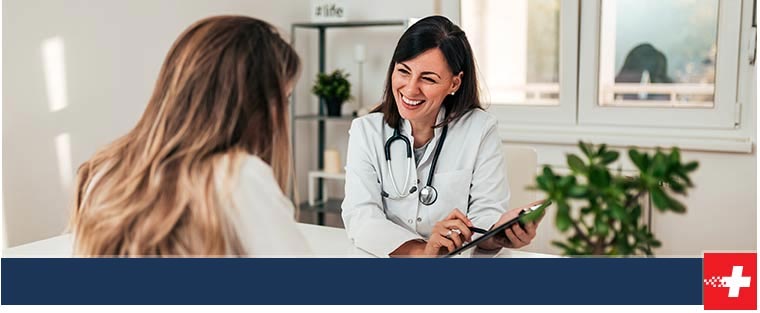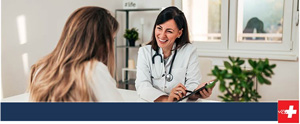 Are you in need of immediate care for a non life-threatening illness or injury in the Oklahoma City, OK area? A trip to the emergency room is going to be expensive, and waiting days for your regular doctor to have an appointment available isn't always practical. Instead, come to the highly experienced and board-certified doctors at Immediate Care of Oklahoma. We are open seven days a week, and no appointment is ever needed to be seen by our providers or to access any of our services. Come in today and let us help you feel better!
Can I get an x-ray or lab work done at your clinic?
Our state of the art urgent care center is equipped with a digital x-ray, allowing our doctors to take images of your injuries. We can check for fractures, which may not always be apparent when you suffer a severe sprain or strain and visit our facility for treatment. Catching a broken bone early not only makes it easier and cheaper to treat but reduces your recovery time and chances for lasting damage.
Not sure if you have a common cold or something worse like the flu or strep throat? Come to our walk-in urgent care center today for lab testing. We can test you for a variety of common illnesses as well as for many STD's. You can expect accurate, quick, and confidential lab testing at our facility. Finally, we can also quickly process drug or alcohol testing if needed for a work requirement or a physical.
Our friendly staff will review all results and images with you, so you understand them. We will send you home with copies of any x-ray or lab result and can, at your request, forward them to your regular doctor or another specialist.
Can I get the flu vaccine and other wellness shots at your urgent care?
Immediate Care of Oklahoma carries many of the required vaccines needed to attend school or camp as well as other vaccines recommended suggested when traveling overseas. Simply bring in your current immunization records, and we'll check with the latest CDC guidance to see which shots you may need. We'll update your records and can send copies to your doctor so they can update their medical files.
You can also visit our clinic for annual flu shots and B12 shots.
Can I get a physical at your urgent care center?
Yes, we can give you a physical with no appointment needed. Physicals are often required for school, sports, camp, or as an employment requirement. We can provide you this thorough physical exam and fill out any paperwork you bring to us. Our clinic and providers can also administer specialized DOT Physicals if you are looking to obtain or renew your Commercial Driver's License. We can complete most needed screenings from almost any physical at our facility.
Where are you located?
Immediate Care of Oklahoma has multiple walk-in urgent care centers in OKC area. We are open seven days a week from 8 am to 8 pm. Our urgent care in Norman, OK is open Monday – Friday 7:00 AM – 10:00 PM and Saturday – Sunday 8:00 AM – 8:00 PM. Do you have questions about our services? Call our friendly staff today at (405) 455-5204.
We look forward to meeting you!