Urgent Care in West Moore, OK
Looking for an Urgent Care Near Moore, OK? Look No Further Than Immediate Care of Oklahoma. Our Urgent Care Clinics Are Open 7 Days a Week for Your Convenience. Serving Children to Seniors. Call Your Nearest Location or Simply Walk-in, No Appointment Is Needed.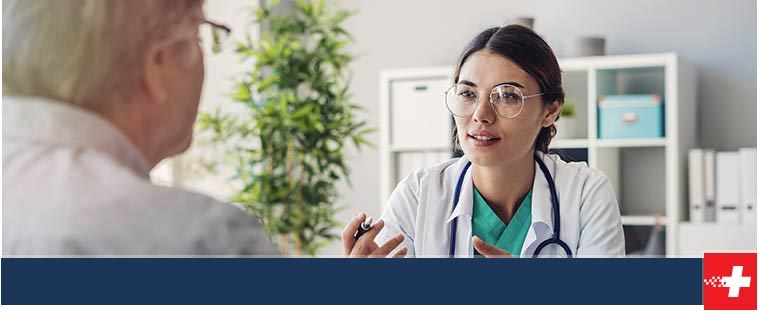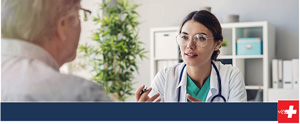 Table of Contents:
What does Immediate Care of Oklahoma offer than other clinics do not?
What illnesses can I be treated for at your urgent care clinic?
Can I get a physical at your urgent care?
What is usually checked during a physical?
Are you looking for a doctor that has hours that are more accessible and convenient for your busy schedule? Are you tired of calling your primary care physician, only to be met with available appointments that are set out weeks ahead of when you need medical attention now? Then look no further that Immediate Care of Oklahoma. At our urgent care center, we provide our community of Moore, OK with the medical needs at the available times they need.