Urgent Care in West Moore, OK
Looking for an Urgent Care Near Moore, OK? Look No Further Than Immediate Care of Oklahoma. Our Urgent Care Clinics Are Open 7 Days a Week for Your Convenience. Serving Children to Seniors. Call Your Nearest Location or Simply Walk-in, No Appointment Is Needed.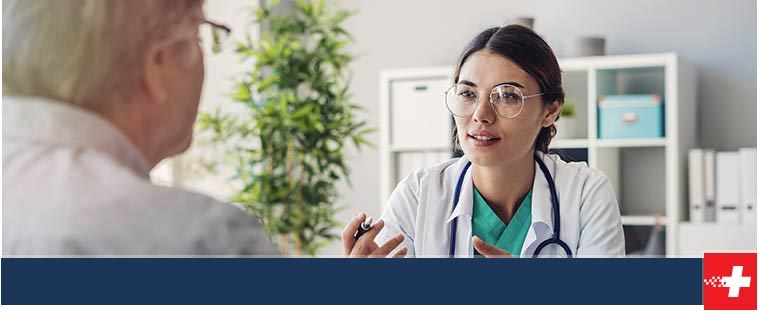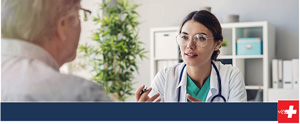 Are you looking for a doctor that has hours that are more accessible and convenient for your busy schedule? Are you tired of calling your primary care physician, only to be met with available appointments that are set out weeks ahead of when you need medical attention now? Then look no further that Immediate Care of Oklahoma. At our urgent care center, we provide our community of Moore, OK with the medical needs at the available times they need.
What does Immediate Care of Oklahoma offer than other clinics do not?
We are open seven days a week, with hours outside of your typical 9 to 5 work schedule. This means you don't have to miss any time from work, or your children do not have to miss any days from school just to see a doctor. Not only do we provide convenient hours, but we also completely welcome your walk-in appointment. At Immediate Care Urgent Care, no appointment is ever necessary. Wait times may vary, and we always suggest calling the location you plan to visit ahead of time for a better up to date wait time.
What illnesses can I be treated for at your urgent care clinic?
The services we provide at our Moore urgent care are expansive. We can help treat all your non life-threatening medical needs right here at our location. Our experienced doctors can help you and your family with the treatment of cold, flu, sprains and fractures, bronchitis, pneumonia, asthma attacks, rashes, and allergic reactions. Our facility also offers on-site x-rays and lab testing, to make the care we provide be care that is thorough.
Can I get a physical at your urgent care?
One of the most popular services we provide at our urgent care center is our physicals. Many children and adults who want to participate in community sports and school activities are required to receive a sports physical to allow them to participate. These sports physicals are essential because it will enable those in charge of the sports activity know that you are in physical shape to meet the expectations of the sport you are interested in participating in. These physicals are easy to implement. All you need is to bring in any paperwork the community or school sports organization may require, walk into our facility, and our board-certified physicians and staff will do the rest.
What is usually checked during a physical?
Typically, you will be checked for your vital signs, reflexes, weight, site, and hearing. Some further testing may be necessary depending on the level of physical activity that is expected from the sport you wish to play. When you have finished with all your tests, and the physician finds you are in good health to participate, we will fill out all the necessary paperwork on our end and send you on your way. If needed, and with your permission, we can also send off any documents to your primary care physician for your records and to keep a continuity of care.
Are you interested in learning more about the services we provide? Concerned about the types of insurances we accept? Check out our website and find the nearest location to you, give us a call, and we will be more than happy to answer any of your questions regarding our services, payments options, and insurances. We know to find convenient, and quality care can be frustrating. Let us make this as painless as possible for you.
We look forward to speaking with you soon.