Minor Emergency Clinic OKC
Have You Been Searching for a Minor Emergency Clinic in OKC? If So, You Can Come to Immediate Care of Oklahoma. We Provide Minor Emergency Care for the OKC Area, and We Have

Multiple Locations

to Serve You Better.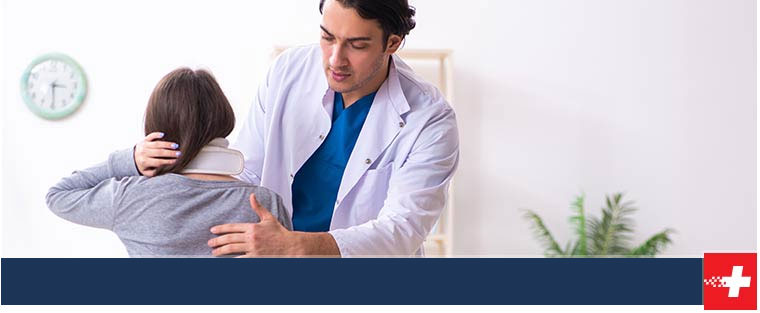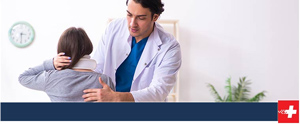 Table of Contents:
What qualifies as a minor emergency?
What emergencies can a minor emergency clinic handle?
Why should I choose your minor emergency clinic?
Where are your minor emergency clinic OKC locations?
If you have ever suffered from a minor emergency, then you know it can be difficult to decide what to do. When is it necessary to go to the ER for a cut? Should you go to your family doctor if your child has the flu? Sometimes an illness or injury is non-life-threatening but still requiring immediate attention, and this is when you should come to a minor emergency clinic.
Here at Immediate Care, we provide urgent care for cuts, the flu, and other minor emergencies. We're open 7 days a week for patients of any age, including children and seniors. Come to one of our minor emergency clinic OKC locations whenever you have a minor emergency, and we'll take care of you quickly with no appointment necessary.