How Often Should I Get an Electrocardiogram (ECG)?
An electrocardiogram (ECG or EKG) is a test that measures an electrical impulse from the heart to diagnose various cardiac problems. At Immediate Care of Oklahoma, our healthcare professionals provide ECG tests to see how effectively your heart is functioning by measuring how long electrical impulses move from one chamber of the heart to the other chamber and analyzing if the heartbeat is fast, sluggish, or irregular. It is also used to analyze the damaged sections of the heart. For more information, contact us or schedule an appointment online. We provide convenient locations in Oklahoma City, OK.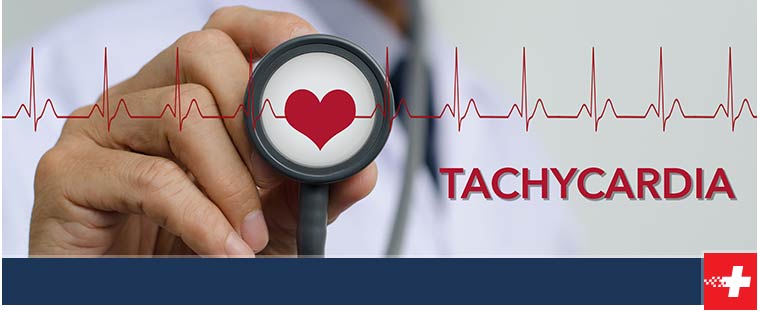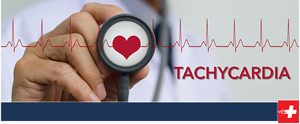 Table of Contents:
What does an ECG test for?
Why might i need an electrocardiogram?
What is an ECG vs. EKG?
How long does ECG last?
If you're experiencing cardiac issues or you have a history of heart problems that run in your family, your primary care physician may require you to get an electrocardiogram (EKG). An EKG provides information to your doctor about how your heart is operating, how effectively it's beating, and its blood flow levels. It can also be used to check for a heart attack and other heart anomalies.
This type of diagnostic testing is important to ensure that your heart working properly, ensuring that your health is safeguarded as you move into the future. Through this procedure, your physician will gain a more comprehensive insight into your heart's electrical activity and if any potential issues need to be addressed.
If you need a professional and timely EKG, the medical team at Immediate Care of Oklahoma would be happy to help. We offer on-site EKGs, with and without appointments, so that you can get the testing you need when and where you need it. Contact us today for more information about our EKG services or book in online to schedule an appointment at your earliest convenience.