Drug Testing Services in I-240 & Sooner Rd, OK
Immediate Care of Oklahoma Provides Quality Care and Drug Testing Services Near You. Call Us for More Information or Visit Us At

5700 SE 74th St, Oklahoma City, OK 73135

.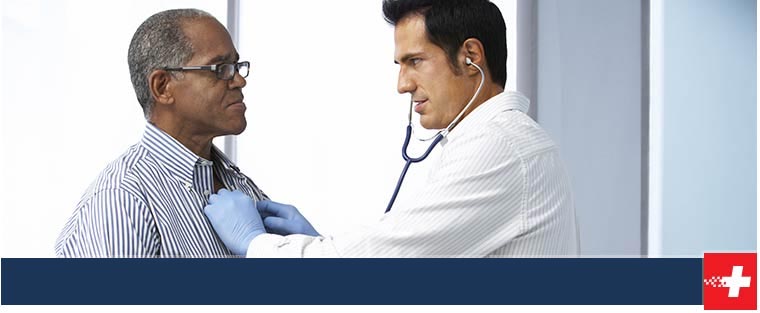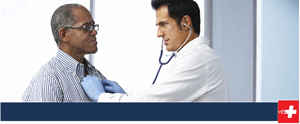 Need a drug test for work? If so, then you can have it done in a walk-in appointment here at Immediate Care of Oklahoma. We'll be able to get you in and out quickly so you can be done with it and get to work right away. If that sounds good to you and more convenient than having to wait for an appointment with another provider, then come see us this week or even today! And if you're an employer who needs to have your employees tested, then give us a call for drug testing in I-240 & Sooner Rd, OK.
Will I need to make an appointment for drug testing?
No, not if you get it done at urgent care! With urgent care, you can just walk in with any paperwork you have and receive a drug test right away. This is a major advantage of going to urgent care for a drug test over going to your primary physician instead. With your physician, you'll have to make an appointment and wait for it, but not with urgent care. Also, urgent care clinics have onsite labs that allow them to process drugs tests quickly and provide the results right away.
How are a drug test and a drug screen different?
They might sound like they're the same thing, but they're actually not. A drug screen isn't as accurate as a drug test because a screen is not selective. This means a screen can give a false positive for legal drugs like ibuprofen. A drug test, though, is selective and will rarely result in a false positive. The chance of a drug test falsely indicating the presence of an illegal drug is negligible. At Immediate Care of Oklahoma, we provide drug tests.
Are drug tests expensive?
Your average urgent care clinic will charge about $50 for a drug test, before insurance coverage is applied. Typically, an employer won't cover the cost of a drug test, but your insurance might. We work with most major insurance providers here at Immediate Care of Oklahoma, so there's a good chance your test will be covered with us.
Prices vary depending on the exact type of test and the provider. You can give us a call to learn more about our pricing and the insurance providers we work with. Call us.
What do pre-employment drug tests typically check for?
A pre-employment drug test checks for alcohol and common drugs like nicotine, amphetamines, cocaine, marijuana, methamphetamines, and opiates. At Immediate Care of Oklahoma, we operate with strict compliance to HIPAA confidentiality regulations. This means we protect the privacy of our patients and the results of their drug test with us. Also, remember that a drug test is very selective, so there's a negligible chance that the test will falsely indicate the presence of an illegal substance. Additionally, you can have great confidence in the capabilities of our professional staff here at Immediate Care of Oklahoma!
Do you provide drug testing in I-240 & Sooner Rd, OK?
Yes! Immediate Care of Oklahoma provides drug testing at 5700 SE 74th St, Oklahoma City, OK 73135. We can provide a test anytime Monday to Sunday, 8 am to 6 pm, and walk-ins are more than welcome. Just be sure to bring in your referral form if you received one. Alternatively, you can make an appointment with us online. If you're an employer, then we'd be happy to speak with you about drug testing for your employees. Just give us a call today.
We hope to see or hear from you soon at Immediate Care of Oklahoma!