Doctors in Moore, OK
At Immediate Care of Oklahoma, Dr. Kevin Penwell & His Team of Providers Offer a Wide Variety of Services, Including Urgent Care & Walk-in Services, Immunizations, X-ray Services, Drug Testing, Worker's Comp, and Much More. Please Call Us or Visit Your Nearest Location Today.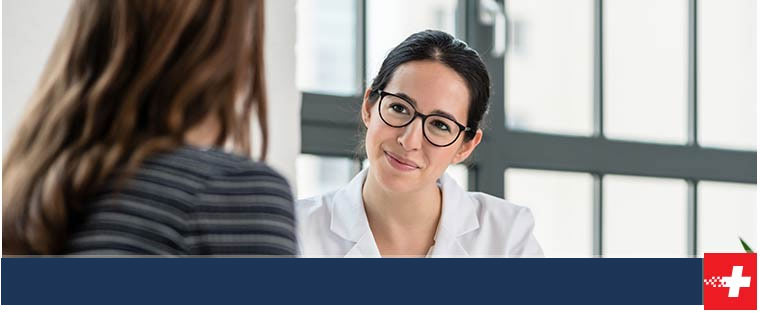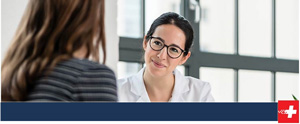 Table of Contents:
Why is Immediate Care Urgent Care more convenient than my primary care doctor?
What kind of urgent care services and diagnostic tools are available at your urgent care center?
What tests and screenings are available at your clinic?
How can I get more information about your clinic?
Are you looking for quality medical care and live in the Moore, OK area? Are you looking for a facility that provides a wide range of services from x-ray availability, drug testing, urgent care, and walk-in services to drug testing, workers compensation and physicals? Then you have found just what you are looking for at Immediate Care of Oklahoma.