Doctors in Moore, OK
At Immediate Care of Oklahoma, Dr. Kevin Penwell & His Team of Providers Offer a Wide Variety of Services, Including Urgent Care & Walk-in Services, Immunizations, X-ray Services, Drug Testing, Worker's Comp, and Much More. Please Call Us at (405) 400-1096 or Visit Your Nearest Location Today.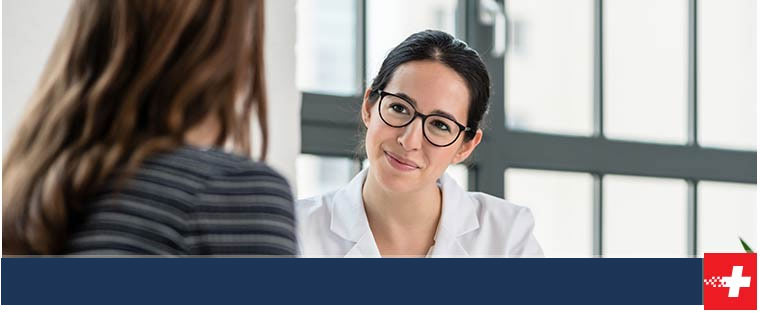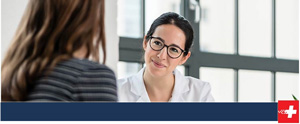 Are you looking for quality medical care and live in the Moore, OK area? Are you looking for a facility that provides a wide range of services from x-ray availability, drug testing, urgent care, and walk-in services to drug testing, workers compensation and physicals? Then you have found just what you are looking for at Immediate Care of Oklahoma.
Why is Immediate Care Urgent Care more convenient than my primary care doctor?
At Immediate Care of Oklahoma, our doctors provide convenient hours to serve you, with available hours outside of the typical 9 to 5, allowing you and your family to seek medical attention or have medical forms such as physicals and workers compensation paperwork to be sorted out without missing school or work. No appointment is ever needed, and we welcome your walk in to our urgent care in Moore, OK.
What kind of urgent care services and diagnostic tools are available at your urgent care center?
When you or your family member is facing a non-life-threatening injury, we hope you think of us as your primary source of care. Our board-certified physicians, lab technicians, and friendly staff are available to help you with all your semi-emergency needs. If you or your child were to get injured, or experience pain, be it from a sports-related injury, to slip and to fall on the ground, and apparent emergency medical attention is not needed (clearly broken bones, head wounds, injuries to spine and back) we at Immediate Care Urgent Care in Oklahoma are here to help. Our on-site digital x-ray and lab testing can provide the care needed for injuries such as strains, pains, dislocations, and fractures. With an on-site x-ray, we can diagnose of the source of the pain and implement the necessary interventions to treat it. This is much like an emergency room, in that everything you need for non-life threatening emergencies is all located in the same building, except for the long wait and hefty bill you get after a trip to the emergency room.
What tests and screenings are available at your clinic?
With our on-site lab, we can provide testing for an array of concerns such as pregnancy tests, drug screenings, flu, and strep throat screenings, as well as mono and urine analysis. Like our on-site x-ray, our on-site lab allows us to provide our patients with a full scope of what may have them feeling unwell. With having our lab on site, this also offers faster, and more convenient care as you do not have to seek lab testing at another location and wait days, sometimes even weeks to hear back the results. At Immediate Care of Oklahoma, we want our patients to feel confident to know we are making every effort and have their health in our best interest.
How can I get more information about your clinic?
Have any questions about the other services we provide? Wondering if your insurance is accepted at any of our several locations? Don't hesitate to give us a call at the site nearest you, and one of our well-informed staff members will help answer any of your questions. All of our locations are only a short drive from Moore, OK. Check out our "specials" page on our website for any deals we may be offering at a location near you. These change often, so if you are looking for a specific service, it can be helpful to check in regularly. Or, if you want to just come on by, check out what Immediate Care of Oklahoma has to offer, visit one of our locations and we will be happy to answer your questions in person. We hope to help you feel better soon!