Doctor in Oklahoma City, OK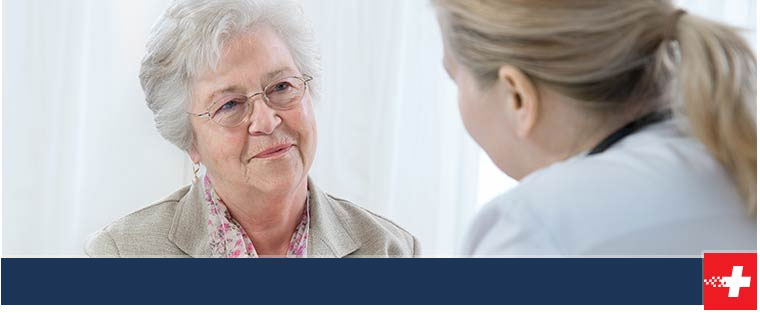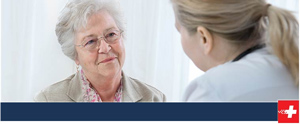 Are you living near the Oklahoma City, OK area and in need of a doctor to treat a variety of medical concerns? Then you should see our expert physicians at Immediate Care of Oklahoma. Our extensive range of services provides help to our patients of all ages from children to seniors. The services we provide include urgent care needs, on-site lab and x-ray services, occupational medicine, workers compensation, immunizations, and much more. If you need medical attention for non-life-threatening needs, or simply looking for doctors near you, why go anywhere else? At Immediate Care of Oklahoma, we offer convenient hours, open seven days a week, and we take walk-in appointments. No appointment is ever necessary. If you or your child is experiencing a cold or pain, why wait days for availability in your primary care physicians schedule? Why wait hours in an uncomfortable and chaotic emergency room, let alone, to have to pay an absurd amount of money for emergency room services when you could come to our clean, friendly staffed facility at Immediate Care of Oklahoma.
Do you have lab testing available at your urgent care center? What type of tests are available?
Our on-site lab testing allows you the convenience of not having to wait days or weeks to get the results you want as soon as possible. Our on-site lab can test for a variety of ailments and concerns. Typically, you would seek lab services outside of your primary care office. That leaves you needing to make several trips for one concern. With our on-site lab testing, we provide a one-stop shop for the continuum of care. Some medical concerns we could test for with our on-site lab are pregnancy, mono, flu screens, urine analysis, and sexually transmitted diseases (STDs). Once you receive the results of your tests, our experienced physicians and staff will review your results with you and provide appropriate treatment plans based on your results. With your permission, we can send the results of your labs to any other facility to continue the continuity of your care with any specialists you may need.
Do you offer any discounts at your urgent care centers?
Our website offers more information in regard to our several locations. Some of our sites in the Oklahoma City area include several locations in the Edmonds and Norman area. Please contact your most local location for hours of operations. Our website also offers great specials. You can visit our "specials" page and see a list of special promotions our specific locations have to offer. Specials change frequently, so make sure to check in. We also often provide deals and special promotions with flu shots and several different types of immunizations.
Where can I learn about the insurances you accept?
Have questions about our services or what insurances we take? Again, check out our website and find the nearest location to you and one of our well informed and kind staff members will be happy to direct you and answer your questions as best as they can. So, what are you waiting for? With several locations in the Oklahoma City area, open seven days a week, and convenient hours to serve the entire family, why not come on by and let our experienced doctors take care of you.
We look forward to meeting you.