Diabetes Doctor in Edmond, OK
If you are looking for a healthcare provider that will take your health and management of diabetes with the utmost care and attention, schedule an appointment online or contact us.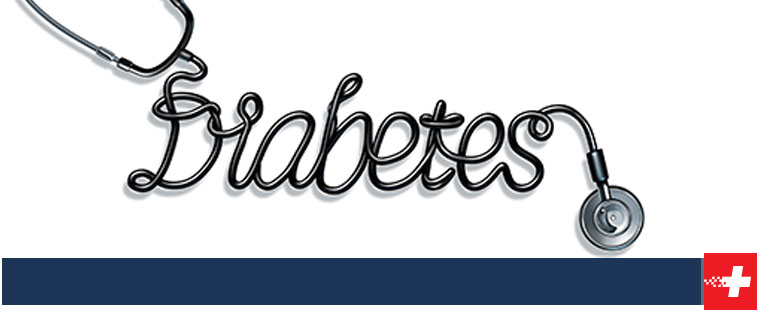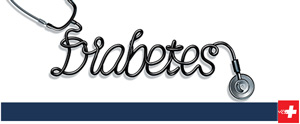 Table of Contents:
What can I expect from a diabetic doctor?
What are some questions that I should ask my doctor about diabetes?
How often should diabetic patients see their doctor?
What can I expect from a diabetic doctor?

As part of your appointment, your height, weight, blood pressure, and pulse will be measured. Your blood sugar will probably be checked with a finger stick.

Your doctor will examine your teeth to ensure that you don't have mouth infections and your hands and feet to make sure you don't have any sores or skin infections. Using a stethoscope, they will listen to your heart and lungs and feel your abdomen.

Be prepared to answer questions about your current symptoms, your family history, and your eating habits. You will need to tell your doctor how much exercise you do and what your blood sugar levels are like on a regular basis, to do this effectively you should keep a record of your blood sugar levels.

If you have symptoms, whether related to diabetes or not, keep a diary for at least a week before your appointment. The journal will be used by the doctor to develop an individual treatment plan. Each diabetes case is unique, and each treatment plan will need to be tailored to that case.

A person may be required to take a fasting blood glucose test for certain visits, especially a first-time visit. Before the appointment day, make sure you get clear instructions.

When visiting the doctor for the first time, it is helpful to bring a notebook, smartphone, or laptop. This will help you keep track of any important points and any questions or tips you may have. If you properly prepare for your first visit to the doctor, it will be more productive and it will clarify diabetes and its complications.
What are some questions that I should ask my doctor about diabetes?

Diabetes patients typically visit their diabetes doctor at least once a year for follow-up, bloodwork, and renewal of medications like Metformin or insulin. Preparation is key to making the most of these appointments. Before meeting with the doctor, prepare a personal agenda outlining all your concerns and any issues you want to raise. It is important that you and your doctor communicate about your main concerns. You should also bring your continuous glucose monitor (CGM) or glucometer with you. You can also share this data directly with your diabetes doctor's office through many phone apps.

Ensure that your diabetes is being controlled well so that you can achieve your goals by asking your doctor directly. If you plan on getting pregnant soon, your hba1c may need to be much lower, or you may be interested in raising your hba1c number to alleviate low blood sugars. Make sure your diabetes goals are in line with your current stage of life.

As part of a complete laboratory evaluation, the hba1c level will not be the only measurement taken. Blood tests measure thyroid function, protein levels in the urine, vitamin D levels, cholesterol levels (HDLs and LDLs), white and red blood cell counts, and other vital health indicators. In case any of these levels are out of range, speak with your doctor and make sure that all of your other blood work appears to be normal as well.
How often should diabetic patients see their doctor?

You should see your doctor every three months if you are having difficulty meeting your treatment goals. In addition to checking your blood pressure and weight, your self-care plan and medications will be reviewed. In case you have ever experienced diabetes-related foot problems, ask your doctor to check your feet.

The doctor will also want to know how you are managing your diabetes, such as what medications you are taking, how frequently you check your blood sugar, and whether you use insulin.

Treatment for diabetes patients is available at Immediate Care of Oklahoma. We serve patients from Edmond OK, Norman (24th) OK, Norman (HealthPlex) OK, West Moore OK, I-240 & Sooner Rd OK, Yukon OK, Valley Brook OK, and Bethany OK.