OKC West Moore COVID Testing
Immediate Care of Oklahoma is providing covid testing for people experiencing the symptoms associated with the coronavirus (COVID-19), please book an appointment to be tested today. We serve patients from Edmond OK, Norman OK, West Moore OK, The Village OK, Yukon OK, Tecumseh OK, Shawnee OK, Del City, OK, and Midwest City, OK.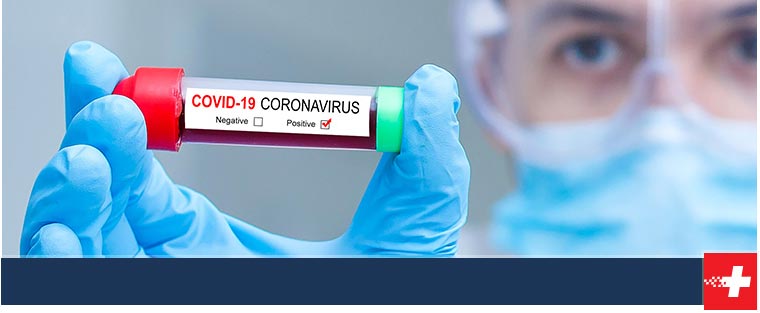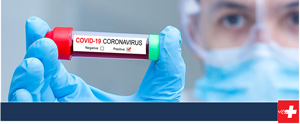 Do I need to get tested for the coronavirus?
It's important to get tested if you're experiencing the symptoms commonly associated with the coronavirus or if you've been around someone with the symptoms. These symptoms are typically:
Fatigue/tiredness
Fever
A dry cough
Loss of smell/taste
Typically, the symptoms above are mild, but they can be more significant or accompanied by other symptoms like headache or even severe symptoms like:
Loss of movement/speech
Chest pain or chest pressure
Breathing problems such as shortness of breath
The symptoms listed above require immediate medical attention.
Symptoms may not show up at all or may only show after 2 to 14 days after the day of infection. If you do test positive for Covid 19, it is important to distance yourself even with family members or anyone you live with. There are other safety precautions to take, like those your local health officials recommend.
How long will it take to get the results?
At Immediate Care we offer a few different covid tests, but for the quickest results we offer Rapid Covid Testing and you can get the results in 15 minutes!
Do you offer COVID testing at your West Moore Clinic?
Yes, Immediate Care of Oklahoma offers coronavirus testing, if you need to be tested, you can book an appointment today. Our staff and other patients appreciate your consideration and cooperation, so thank you!