Clinics in OKC
Immediate Care of Oklahoma Has Multiple Urgent Care Walk-in Clinics in OKC, Edmond, Yukon and Norman, OK. All of Our Locations Are Open 7 Days a Week with Late Hours. Simply Click Here to Find the Nearest Location or Give Us a Call at (405) 400-1096.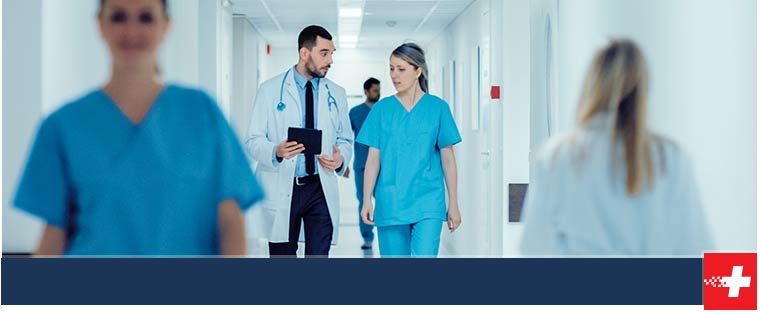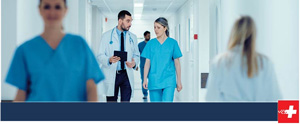 Are you tired of having to wait for your primary care physician to have available appointments? Do you live in the Oklahoma City area and need to see a physician today? Then you are in luck! Here at Immediate Care in Oklahoma City, we have several urgent care clinics in the area to best serve the community for a variety of medical needs. All our locations are walk-in, and no appointment is ever necessary to receive one of our many services. We treat individuals of all ages, from children to the older adult. We treat a variety of concerns from cold and flu to injuries and even have on-site lab testing and digital x rays. There is no need to go to the emergency room for non-life-threatening concerns. Walk into one of our clinics and the well informed and caring folks here at Immediate Care Urgent Care will be ready to serve you.
What sort of laboratory services do you offer at your urgent care center?
One of the most common services we provide is our on-site lab testing. Our lab testing can be used in a variety of ways. We can test for a variety of ailments that are carried in the blood and urine. We can also be your go-to facility in receiving blood work for specialty doctors. Just come on in with your paperwork provided from your specialty doctor, and we can see what is needed to be tested. We then can either send you on your way with your results or even send them to your doctor directly if you would like. Our on-site lab can also test for various screenings such as drug and alcohol, Sexually Transmitted Diseases, pregnancy, flu, and strep throat. Not only do we screen for these medical issues, but we can also provide you with the information to best treat your ailments, if necessary. Our clinic is 100% confidential, and no one will know your results without your consent.
Do you offer any specials throughout the year?
On our website, don't forget to check out our "Specials" page. Here, there is a list of all our locations. You can pick a specific location, and it will take you to a page with a list of coupons and specials we are currently providing. This can be anything from flu shots to special prices on vitamin shots like B-12. Need to get a sports physical for your child before the start of the school year? Our specials page is an excellent place to start to see if a coupon is available to decrease your payment. Make sure you come back to the website often and see what new specials we have to offer in our various locations.
How can I get more information about your services?
Do you have other questions about the services we provide? Maybe you have questions about the insurances we accept. We have offices in Edmond, Norman, and in Oklahoma City. Once you have found the office closest to you, feel free to give that facility a call, and one of our well informed, and caring staff members will be happy to assist you with any questions or concerns you may have.
We look forward to helping you feel better.