Bronchitis Treatment in Norman (HealthPlex), OK
At Immediate Care of Oklahoma, our board-certified doctors & medical staff offer a variety of urgent care & walk-in services including bronchitis treatment. If you or your loved ones are suffering from bronchitis then visit our clinic today or call us for more information.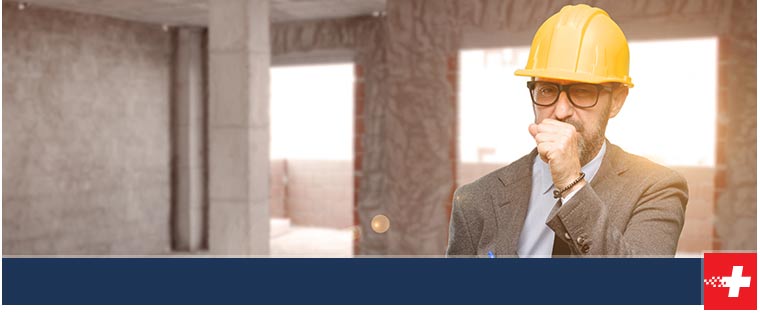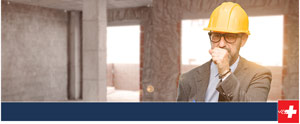 Table of Contents:
What are 3 symptoms of bronchitis?
What is the main cause of bronchitis?
What should you avoid if you have bronchitis?
How long does it take to get over bronchitis?

What are 3 symptoms of bronchitis?

There are 3 main symptoms of acute bronchitis. Patients will likely experience a persistent cough with soreness in the throat that may or may not be accompanied by mucus. They may experience general tiredness and fatigue. And mild head or body aches may occur.

Cold symptoms, such as mild headaches and body aches, may accompany acute bronchitis. A nagging cough that lasts for several weeks may accompany these symptoms. They usually improve within a week. Symptoms of chronic bronchitis include recurrent bouts occurring for at least two years in a row, along with a productive cough lasting at least three months.

You may experience periods when your cough or other symptoms worsen if you have chronic bronchitis. When you have chronic bronchitis on top of an acute infection, you may suffer from both.
What is the main cause of bronchitis?

Your bronchial tubes carry air to and from your lungs, and bronchitis is an inflammation of the lining of those tubes. It is common for people with bronchitis to cough up thickened mucus, which can be discolored. It is possible to have acute or chronic bronchitis.

The most common cause of acute bronchitis is a cold or other respiratory infections. Smoking often contributes to chronic bronchitis, which is an irritation or inflammation of the bronchial tubes' lining. Chest colds, or acute bronchitis, usually clear up within a week to ten days without lasting effects, though the cough may persist for some time.

Chronic bronchitis, on the other hand, requires medical attention if you have repeated bouts of bronchitis. One of the conditions involved in chronic obstructive pulmonary disease (COPD) is in fact chronic bronchitis. The most common cause of chronic bronchitis is smoking tobacco, but it is not always the case. Secondhand smoke, air pollution, dust, or toxic gasses can also cause it. A family history of bronchitis, asthma, allergies and gastroesophageal reflux disease (GERD) can increase your risk.
What should you avoid if you have bronchitis?

When experiencing bronchitis there are several things to avoid to ensure you do not infect others or worsen your condition. Avoid being in crowded public spaces. Do not smoke and it is highly recommended that you avoid exposure to secondhand smoke. Avoid irritants that affect the nose, throat, and lungs such as mold or dust. Eat a healthy diet and get lots of sleep.
How long does it take to get over bronchitis?

How long it takes to get over bronchitis depends on the type of bronchitis you are experiencing. Bronchitis can be either acute or chronic. It is common for acute bronchitis to develop three to four days after a cold or the flu. Coughing spells may begin with a dry cough, then bring up mucus after a few days. Bronchitis usually clears up after two to three weeks, although the cough can sometimes linger for four weeks or longer. After recovering from the initial infection, your lungs will return to normal if you are otherwise healthy.

The period of contagiousness usually ends 24 hours after you start taking antibiotics for bronchitis. Bronchitis caused by a virus cannot be treated with antibiotics. The contagious period will last at least a few days, and possibly even a week.

When you cough with phlegm most days for three months in a year for two years in a row, your doctor may suspect chronic bronchitis is responsible. As a result of chronic bronchitis, your lungs become breeding grounds for bacteria and may require ongoing medical care. The disease is one form of chronic obstructive pulmonary disease (COPD), a lung disease that makes breathing difficult. COPD and bronchitis are sometimes associated with the "smoker's cough."

Bronchitis treatment is available at Immediate Care of Oklahoma.