Urgent Care vs Emergency Room in Sooner Rd
Immediate Care Urgent Care Provides Urgent Care Services for Minor Emergencies & Non-Life Threatening Conditions. Simply Call Your Nearest Location or Walk-in, No Appointment Is Needed.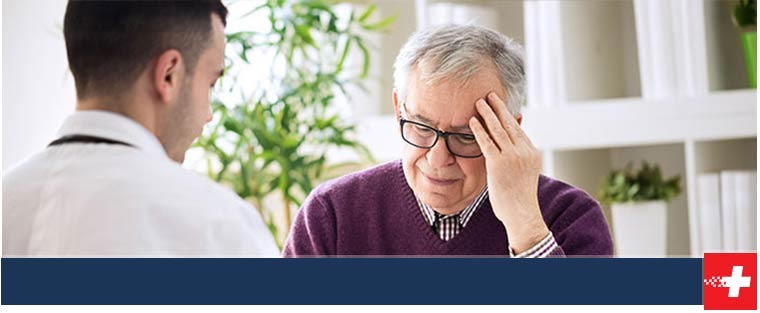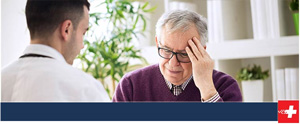 When a minor medical emergency strikes in the family, it can be a stressful and confusing time for everyone involved. Most families turn to a hospital emergency room for attention, but this is often not the most optimal option. Emergency rooms can be crowded and unless your injury or illness requires immediate attention, you can be left waiting for hours before a physician is available. Urgent care centers at hospitals are a better option for non-life threatening ailments, but they can still require hours of waiting time before receiving medical attention.
At Immediate Care OK at I-240 & Sooner Rd, our urgent care professionals provide top notch medical services for patients of all ages, from children to seniors. We focus on giving timely, efficient urgent care to patients, rather than having them wait for hours in a waiting room. There are many differences between an emergency room and an urgent care center, and the most important difference is that emergency rooms are for life threatening injuries or illness. For example, an emergency room is optimal for patients experiencing chest pain, heavy bleeding or trouble breathing. Appropriate equipment is needed to deal with life threatening problems, which an urgent care center will not have on-site.
In comparison, an urgent care center can deal with almost all non-life threatening health issues. Immediate Care OK can save your family valuable time, money and effort when a minor medical emergency strikes in the family. Our medical professionals can help diagnose and treat a large variety of illnesses and injuries on-site at our clinic, which can include:
Headaches and migraines
Stomach pain
Earaches
Flu and colds
Cuts and lacerations
Bruises and breaks
Skin rashes and infections
Eye infections
Fever
Nausea and vomiting
Whether you or a loved one are suffering from a bad headache or have a sprained ankle, our medical professionals at Immediate Care OK are ready to help. All of our doctors are Board Certified and have extensive experience providing family care and practicing emergency medicine. In addition to our doctors, our walk-in urgent care clinic in Oklahoma has a great team of nurses and technicians who work directly with patients to provide the best possible medical care. Our entire team will work with you and your family confidentially and compassionately to answer any questions that you may have during your time of need. We welcome walk-in appointments throughout the year, and are happy to take questions over the phone or in person.
For a great urgent care experience, it is important to be comfortable with your medical provider and know the services provided. At our urgent care clinic, we take most major insurances and work with our patients to find the best payment options. We aim to provide the community with a reliable doctor who is available during flexible hours, because we know that minor medical emergencies do not follow a 9 to 5 schedule, so we do not either. We look forward to welcoming you into our urgent care clinic today at I-240 & Sooner Rd!