Urgent Care in OKC
Urgent Care locations nearby at 11808 S May Ave OKC, OK 73170 and 5700 SE 74th St OKC, OK 73135 open 7 days a week 8am-8pm with doctors who treat all ages including children.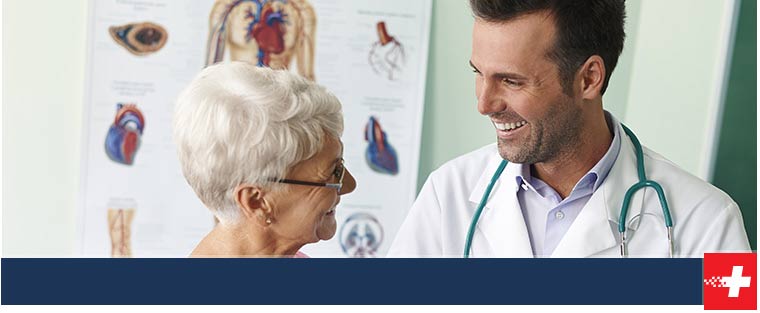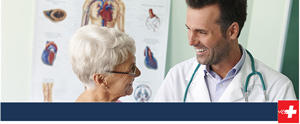 2 Immediate Care Urgent Care OKC locations are nearby ready to serve you.
In South OKC our Immediate Care Urgent Care and walk-in clinic is located at 11808 S. May Avenue Oklahoma City, OK 73170.  With a knowledgeable staff and doctors, we're ready to serve all ages from kids and adults to seniors.  And with our flexible hours, there's no need to miss school or take off work because we're here when you need us. Immediate Care Urgent Care is open 8 a.m.- 6 p.m. Monday to Sunday. Centrally located in South OKC, our doctors and medical professionals are able to serve the city of Moore and nearby areas from Lake Ridge to Skyview Village and King's Ridge to Village Green. Immediate Care Urgent Care in OKC can easily be accessed from Highway 62 and I-44. Simply take SW 119th Street to S. May Avenue.
Also serving South OKC is our Immediate Care Urgent Care and walk-in clinic at 5700 SE 74th St. and Sooner Rd. This Immediate Care Urgent Care location is easily accessible from interstate 240 and conveniently located to serve SE OKC and nearby surrounding areas.
Immediate Care Urgent Care of Oklahoma has board certified doctors and a staff of highly-skilled well-trained medical professionals, ready and willing to assist you and your family's medical needs with no appointment necessary. Just walk in or call us. To save time, you can use our online check-in. Simply click on the online check-in button and fill out the form to help expedite your visit. This is just one of the many ways we try to make your visit more comfortable and stress free.
Healthful helps on our website offers tips for talking to your doctor which gives you a more proactive roll in your health care and open communications between you and your doctor will assure you get the right treatment for your illness or injury. From a wellness shot, injury or illness, lab work or x-ray we're committed to providing our patients with the best possible treatment. With our state of the art Lab and X-ray equipment on-site, there is not a long waiting period for lab results. With our on-site lab, we're able to yield quick results for an accurate diagnosis getting you on the road to recovery and in good health a lot faster. And because we accept most major health insurance your labs and x-rays could be covered, by insurance.
Our Immediate Care Urgent Cares in OKC also offer specials on medical services such as flu shots as well as school sports physicals and more. Be sure to see what other specials we offer by visiting our specials page.
At our urgent care and walk-in clinic at 11808 S. May Ave in OKC, we offer motor vehicle accident medical care services. You can be treated for injuries resulting from a car accident and you can receive treatment for your injuries without paying any money up front. Immediate Care Urgent Care works with a third party to negotiate with the at fault insurance company or your attorney for final settlement and payment of your bill. For more information and details about our motor vehicle accident medical services we provide please call us or walk in.