On-site Laboratory Testing at I-240 & Sooner Rd
At Immediate Care OK at I-240 & Sooner Rd, Our Team of Medical Professionals Focuses on Providing You and Your Family with Accurate, Timely, and Easy Laboratory Testing.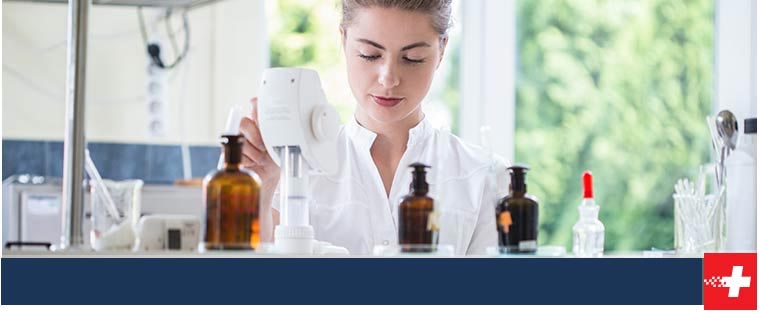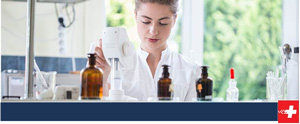 Every year, thousands of Americans require laboratory testing for conditions such as high cholesterol or anemia, as well as pregnancy testing or STD testing. At Immediate Care OK at I-240 & Sooner Rd, we know that your health always comes first, so we focus on getting you in and out of our on-site laboratory as soon as possible, all while giving you results during the same visit. Every patient's body reacts differently to outside agents and hormone imbalances. Some factors that can affect your individual response to health problems include:
Gender, age and race
Eating habits
Drinking habits
Medications taken
Exercise habits
Pre-test follow through
By taking samples of your blood, urine or body tissues, an experienced practitioner can determine a large variety of problems that you may be experienced with your health. Rather than making an appointment weeks or months in advance at a primary care clinic or hospital center, we provide the convenient alternative of walk-in laboratory services and results within the same visit. While hospital or primary care centers may make you wait days or weeks for online results, we can quickly provide you with an answer and send it over to your main physician. We also communicate any prescriptions or medical care that we may suggest to your regular provider.
Whether you require a test for chlamydia or high cholesterol, Immediate Care OK has you covered. We often receive questions about the different types of tests offered at our walk-in laboratory clinic, and what they are testing for. Here are some common types of tests done in a testing laboratory:
CBCs: this stands for complete blood count and can test for disorders such as anemia or leukemia
Urinalysis: these urine tests are used for detecting pregnancy, STDs and drugs
Cultures: these can quickly and efficiently test for strep throat and flu
Chemistry: these tests can determine electrolyte abnormalities and liver function abnormalities
Laboratory professionals at Immediate Care OK believe that results should be timely and accurate, so we aim to provide you with a top notch experience when it comes to laboratory testing for ailments. Our team is made up of Board Certified physicians and knowledgeable nurses and technicians who have years of experience in laboratory testing. Testing can provide clues to what condition you may have, such as cancer, kidney problems, cardiovascular issues, liver issues, or drug levels. All of these tests can be essential in catching an illness early on, so it is important to get laboratory tests done regularly if recommended by a physician.
At Immediate Care OK we know that your health is the most important factor when you walk into our clinic, and we aim to deliver the best possible medical attention. Come visit our location at I-240 & Sooner Rd today for any questions that you may have, or give us a call. We look forward to helping you with all of your laboratory testing needs!