Meet Robert Todd, JR., M.D. in Oklahoma City, OK
Robert Todd, JR., M.D.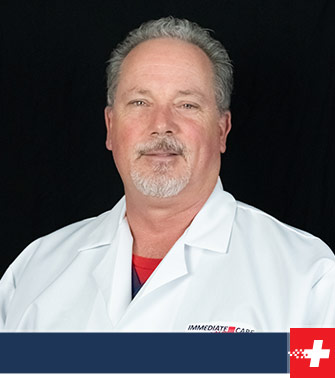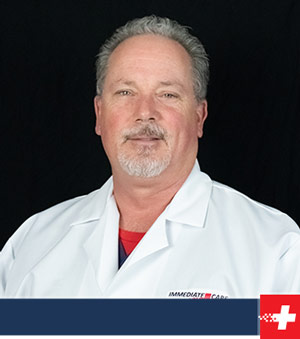 Dr. Robert Todd received his Doctorate from the University of Oklahoma. Before that he received his Bachelor of Science in Engineering from the Colorado School of Mines. Dr. Todd previously had a family practice in Edmond, OK before joining the Immediate Care Medical Team. He's a member of the American Academy of Family Practitioners and has four children. You'll find Dr. Todd in one of our Edmond locations, as well as in our West Moore location.