Meet Ralph Nelson, D.O. in Oklahoma City, OK
Ralph Nelson, D.O.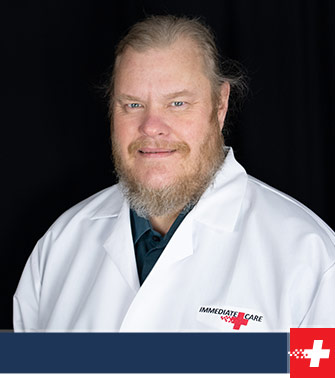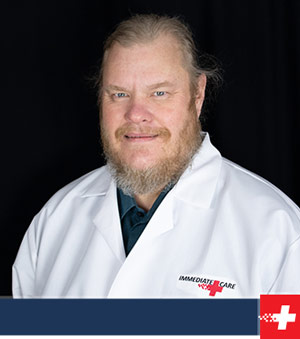 Dr. Ralph Nelson received his undergraduate at the University of Oklahoma in Microbiology. He moved to Ft. Lauderdale, FL, completing his doctorate at Nova Southeastern University College of Osteopathic Medicine, Ft. Lauderdale, FL.
Dr. Nelson moved from Florida to Oklahoma City, completing his Internship at St. Michael Hospital and St. Anthony Hospital with a specialty in Emergency Medicine. Residency in Family Practice was completed at St. Anthony Hospital Oklahoma City. Dr. Nelson has his Board Certification in Family Practice. He also actively works in the Emergency Departments in Norman and Lawton.

Dr. Nelson serves as Lab Director for Immediate Care.