Urgent Care Clinics and Local Health System in Oklahoma Form New Partnership
Urgent Care Clinics Immediate Care Urgent Care of Oklahoma and Norman Regional Health System Form New Partnership.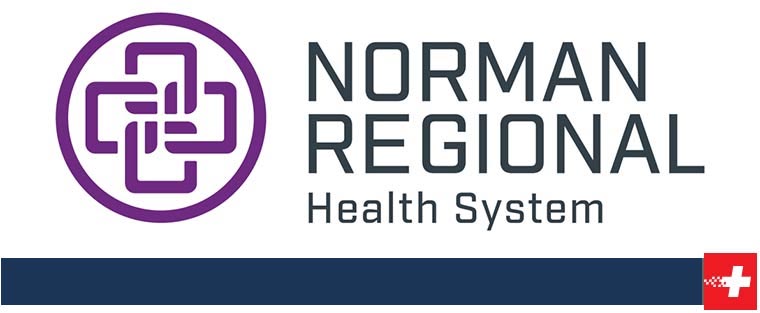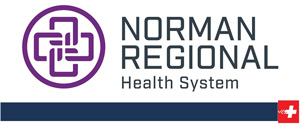 OKLAHOMA – Norman Regional Health System and Immediate Care of Oklahoma, the Oklahoma City metro's leader in urgent care clinics, are partnering with an aim to provide seamless and comprehensive medical care for people in central Oklahoma.
The partnership, which began in April 2018, provides patients more locations and more convenience when it's time to seek non-emergent medical care. Immediate Care of Oklahoma has five locations in the metro area which are open from 8 a.m. to 8 p.m. seven days a week.
The urgent care clinics provide illness and injury treatment, immunizations, and have on-site lab and x-ray services. Patients also have the convenience to schedule online appointments at any of the clinics.
Like Norman Regional Health System, Immediate Care is locally-owned and operated.
"Though Immediate Care's roots are based in Norman, our growth and expansion includes Moore, Oklahoma City and Edmond. We are excited to be aligned with Norman Regional and anticipate opening more clinics in the near future to better serve the needs of our patients and communities in central Oklahoma," said Kevin Penwell, DO, Immediate Care of Oklahoma Chief Executive Officer.
Norman Regional is a not-for-profit hospital system that includes hospitals, emergency departments, physician clinics, an online telehealth virtual care and now urgent care centers.
"This partnership benefits people and patients by giving them easier access to the services they need, where they need it," said Richie Splitt, Norman Regional's Chief Executive Officer. "People in central Oklahoma are very interconnected and travel frequently for work or for fun. The partnership with Immediate Care expands Norman Regional's reach into markets where our patients live and work, providing access to urgent care in an easier and more convenient way.
"Partnering with the metro's leader in urgent medical care – Immediate Care of Oklahoma integrates our health system with a locally-owned urgent care provider enables us to add to our continuum of care by serving more patients from Norman and Moore to the Oklahoma City and Edmond area. It brings us closer to achieving our mission of being the leader in health and wellness care and aligns with Norman Regional's strategy of providing market-leading care close to home."
Splitt said the partnership positions both parties to offer a greater number of access points for high-quality care.
"This partnership will allow us to connect our patients to the broader resources of the Norman Regional Health System when follow-up care is deemed necessary and as the patient chooses," Splitt said.
Immediate Care of Oklahoma has locations in:
Edmond, 805 W. Covell Rd., Edmond, OK 73003. Call 405-216-5373
Norman 24th, 800 24th Ave. Norman, OK 73069. Call 405-321-7100
Norman (HealthPlex), 3321 W. Tecumseh Rd. 125, Norman, OK 73072. Call 405-307-6900
West Moore, 11808 S. May Ave., Moore, OK 73170. Call 405-735-2370
I-240 & Sooner Road, 5700 S.E. 74th St. Oklahoma City, OK 73135. Call 405-455-5204
Yukon, 10616 US Highway 66 Suite 100 Yukon, OK 73099. Call 405-467-2400
About Immediate Care of Oklahoma Immediate Care of Oklahoma provides urgent care and occupational medical services across central Oklahoma with five convenient locations. At Immediate Care, we believe that everyone should have access to medical care when they need it most. That is why all our medical centers have walk-in hours 7 days a week. We are committed to creating an environment of integrity, trust, and responsibility throughout our organization. One of the many ways we accomplish this is by adopting an operational model that puts "character" at the forefront. We are proud to be a Character Core affiliate. For more information on Immediate Care, please visit www.immediatecareok.com