Medical Clinics in Oklahoma City, OK
Looking for a Walk-in Medical Clinic in Oklahoma, City, OK? Look No Further! At Immediate Care Urgent Care, Our Expert Doctors & Medical Staff Offer Urgent Care & Walk-in Services to Patients of All Ages. We Have Multiple Locations Near You! Simply Give Us a Call at (405) 400-1096 for More Information.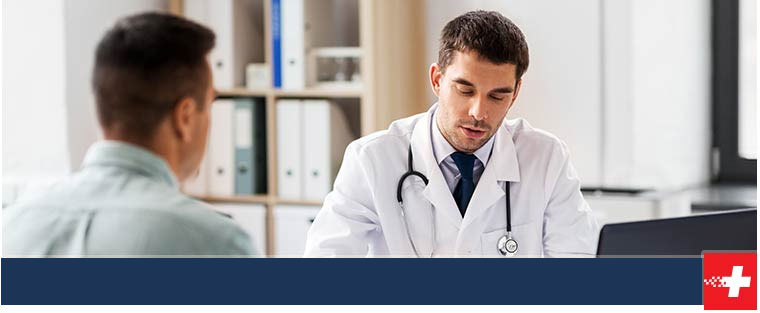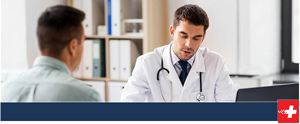 When you need immediate care from a highly rated urgent care center, come to Immediate Care of Oklahoma today! Our walk-in medical clinics are staffed by board-certified doctors every day of the week. Supported by our experienced staff, we can treat you for a variety of non life-threatening injuries and illnesses. We are open every day of the week and have many locations in the Oklahoma City area. Our extended hours and weekend availability make us the perfect choice for anyone who doesn't have the luxury of taking a day off from work or school to get medical care. Skip the expensive emergency room and get immediate treatment today at our medical clinic.
What are the typical illnesses and injuries you see at your clinic?
In general, we can treat just about anything you would go to your primary care doctor for and many of the things people usually go to the emergency room for when their regular doctor isn't available. Some of the most common injuries and illnesses include:
Infections of the throat, ear, or sinus
Pneumonia, bronchitis, asthma attacks, and other respiratory problems
Allergic reactions, rashes, and bug bites
Cuts, lacerations, abrasions, splinters, and other minor foreign body removals
This is not an exhaustive list, so feel free to call if you have a specific question about an illness or an injury.
Is lab testing available at your clinic?
Immediate Care Urgent Care has a state of the art lab available at all of our facilities. Drug testing is available if you need these as part of a job requirement or for a physical. Our lab can also test you for illnesses like strep throat and the flu. These tests are available to our doctors seven days a week to help them with their diagnosis when you visit our clinic. Our medical clinic is also available for accurate, confidential STD testing. We will review every result with you in a judgment-free environment. We'll send you home with copies of the test results and can forward them to your other doctors upon request.
Are DOT Physicals available at your medical clinic?
Yes, you can receive a DOT Physical here at Immediate Care of Oklahoma. Our doctors are certified to administer these specialized physicals if you are looking to obtain or renew a commercial driver's license. Our lab facilities allow us to process all of the screenings and tests needed for this physical.
Where are you located?
We have multiple locations all over the Oklahoma City area. Call (405) 400-1096 for more details. Our medical clinics in OKC are open seven days a week and late into the evening. No appointment is ever required to see one of our doctors or access any of our services at our medical clinics. We accept most major insurances and have self-pay rates available.
The doctors and staff at Immediate Care of Oklahoma are looking forward to treating you at our medical clinic!