Best Urgent Cares Near OKC
7 Best Urgent Cares Located Near OKC, West Moore, Norman and Edmond, OK; Immediate Care Urgent Care Clinics of OK Are Open Mon-Sun 8am-8pm Plus, 24th St. in Norman is Open Mon-Fri: 7am-7pm and Sat-Sun: 8am-8pm. Medical Director Kevin Penwell, DO and Caring Medical Staff Treat All Ages Including Children. Walk-in or

Click to Call

.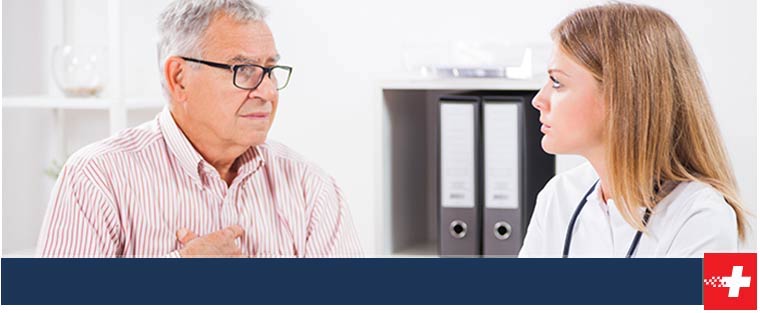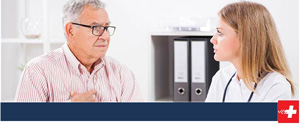 When a last minute health care setback arises in the family, it can be an extremely stressful time for everyone involved. Finding timely medical attention can be an annoying and time consuming process, especially at emergency rooms. Often times, families will rush to the nearest hospital for medical attention when a non-life threatening illness or injury happens. Unfortunately, this can involve hours of waiting time before a physician is available. At Immediate Care Urgent Care of OK, our urgent cares and walk in clinics offer the convenient and time saving alternative of walk in urgent care services near OKC, West Moore, Norman and Edmond every day of the week. We know that your health does not rely on a nine to five schedule, so we do our best to provide flexible and accessible medical care to patients of all ages. From children to seniors, our physicians at Immediate Care Urgent Care of OK has you covered!
Urgent care services can involve a wide variety of treatment and diagnostic strategies depending on your needs. From sprained ankles to strep throat, there are many uncomfortable and painful medical setbacks that can happen at any moment in your family. That is where our doctors and medical experts at Immediate Care of Ok Urgent Care come in. Our entire team has the experience and knowledge to help you and your loved ones feel better as soon as possible. All of our physicians are Board Certified and have extensive years of experience in family medicine and emergency care. Rather than having you sit for hours in a crowded waiting room, we see to your urgent care needs as soon as you walk into our comfortable and accessible urgent care clinic. We know that your family's health always comes first, so we do our best to provide the timely urgent care services that you need.
Immediate Care of OK Urgent Care deals with many injuries and illnesses throughout the week. Below are some of the common ones that we see at our walk in urgent care clinics:
Sore and strep throat
Headaches and migraines
Back pain
Fever and nausea
Rashes and skin infections
Eye and ear infections
Minor broken bones
And many more!
Regardless of your urgent care needs, our walk in clinics have you covered. Immediate Care of OK Urgent Care offers urgent care services to patients of all ages, and have pediatric specialists on site who can help your child feel better as soon as possible. Our team knows that your health is personal, so we offer individualized care for every patient at our urgent cares and find the right treatment strategy for you. If you have any questions about the services that we offer at Immediate Care of OK Urgent Cares near OKC, West Moore, Edmond and Norman areas then we welcome you to give us a call or walk into our clinic today. Our friendly and experienced urgent care professionals are ready to provide you with excellent medical care and answer any of you questions. We look forward to helping you feel better soon!