Due to staff illnesses our West Moore clinic is closed (01/15). Thank you for understanding!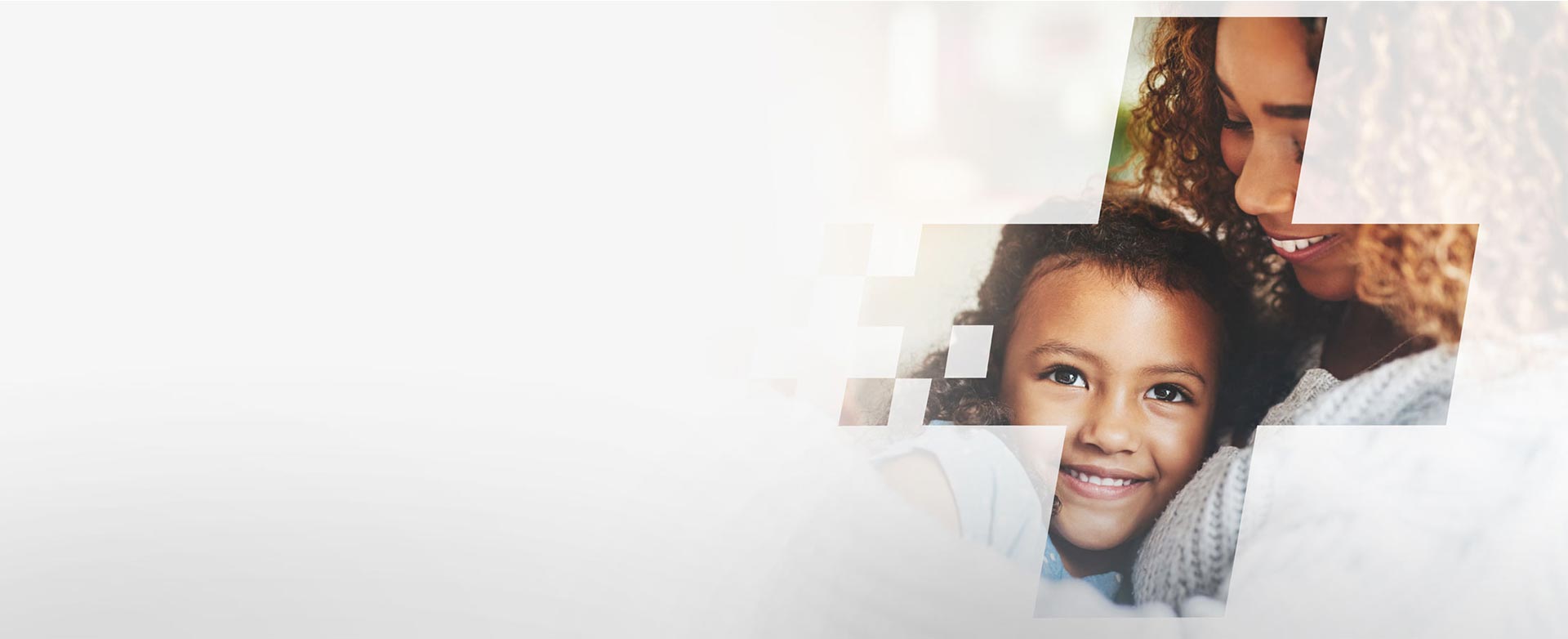 Directions to Urgent Care and Walk-In Clinic – Immediate Care of Oklahoma in OKC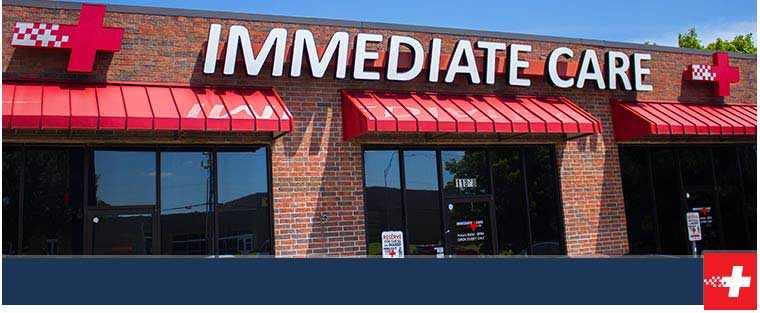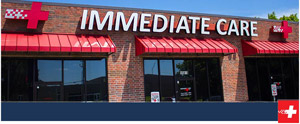 Check Our Patient Reviews
Urgent care OKC Located at 11808 S May Ave Oklahoma City, OK 73170 near West Moore, SW OKC is open 8AM – 8PM Monday to Sunday. Our doctors and medical professionals provide urgent care services for infants and children through senior patients. Immediate Care Urgent Care of OK is a walk-in medical clinic offering an online check-in to expedite your visit. We accept most major health insurance plans including TRICARE Prime and Medicare. Conveniently located in Oklahoma City, we are only a short drive from Moore via NW 12th St and SW 119th St.
Some of the urgent care services we provide near West Moore include:
Illness + Injuries
On Site Lab + X-Ray
Wellness Shots
Drug Testing
Employment Physicals
Workers Comp
Call our friendly medical staff. If you have any questions.