Due to staff illnesses our Norman 24th clinic is closing early today. (01/15). Thank you for understanding!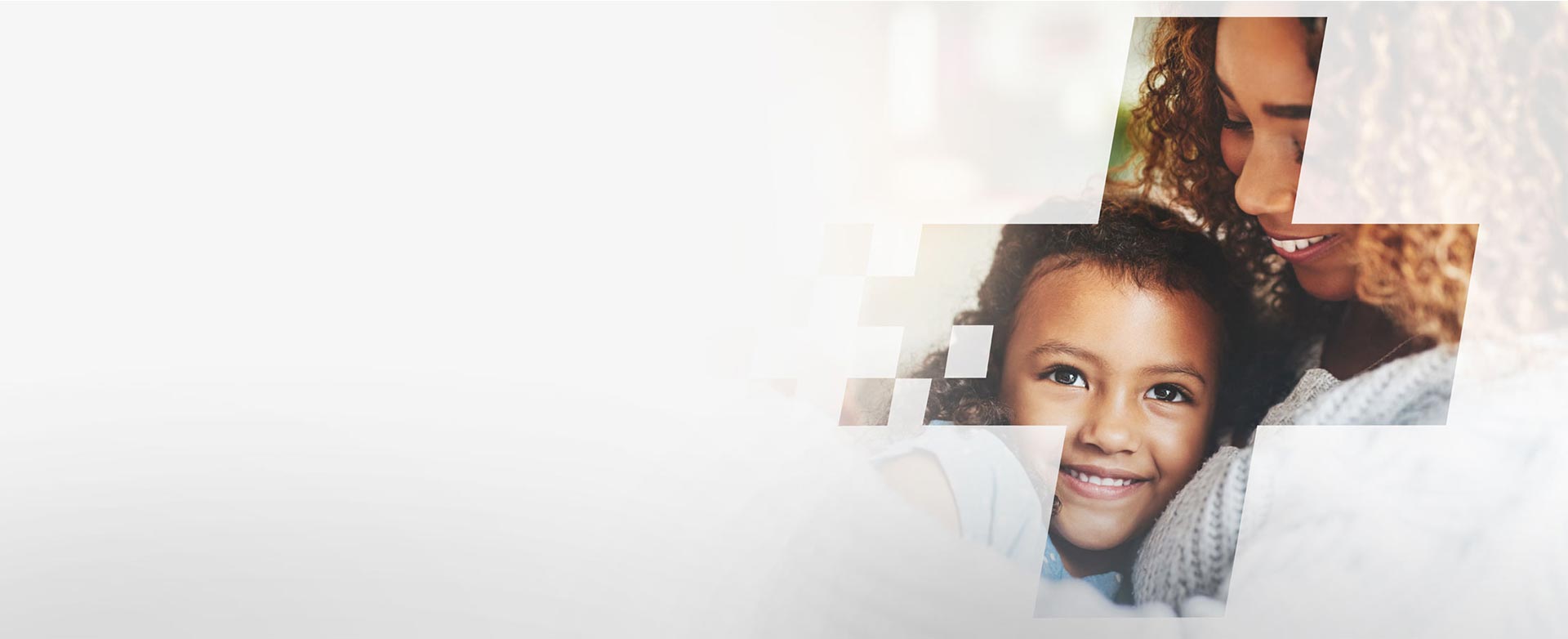 Directions to Urgent Care and Walk-In Clinic – Immediate Care of Oklahoma in Norman, OK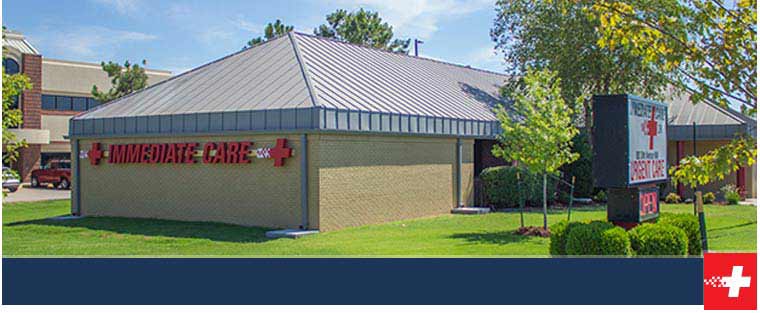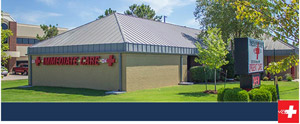 Check Our Patient Reviews
Urgent care Norman, OK located at 800 24th Ave NW Norman, OK 73069 is open 7:00AM – 10:00PM Monday through Friday and 8:00AM – 8:00PM Saturday & Sunday. Medical Director Dr. Penwell and team of medical professionals provide walk-in urgent care services for patients of all ages including children. We accept most insurance including TRICARE Prime. Call our friendly medical staff. If you have any questions.
Some of the walk-in urgent care services we offer include:
Illness + Injuries
On Site Lab + X-Ray
Wellness Shots
Drug Testing
Employment Physicals
Workers Comp